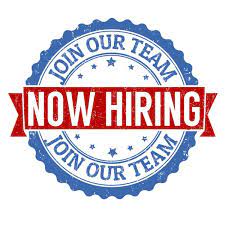 We are looking for a Manager for the 2022 Pool Season.
Candidates for the manager and assistant positions:
Must be at least age 21 by May 15th, 2022
Must have scheduling experience
Must be able to enforce all pool rules as stated by the WCSHA board and WCSHA By-laws
Prior pool or recreation facility experience preferred but not mandatory
Training will be provided at no cost to the applicant.
All applications will be available to be picked up at the Walnut Creek Clubhouse, 5502 Clubhouse Cove, Parkville, Mo during regular office hours, or emailed upon request.
All applications must be returned and completed to the Walnut Creek Clubhouse no later than April 30th to be considered for the positions. Please include a resume of previous experience with your application.