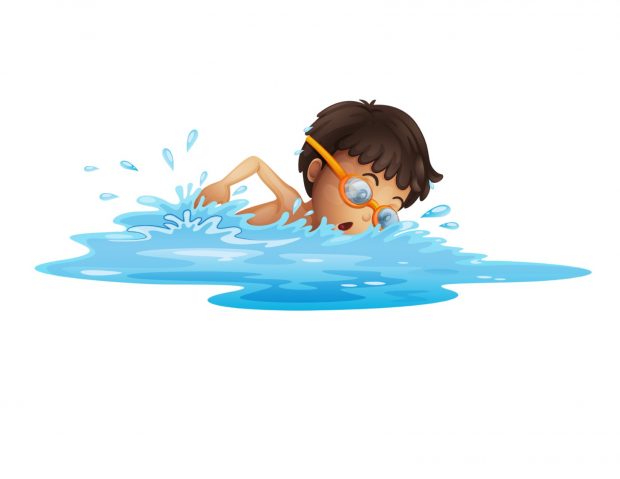 EVERYONE IS REQUIRED TO PRESENT A POOL PASS TO GAIN ENTRY ONTO THE POOL DECK.
Please review the pool rules if you intend to visit the pool. Staff has been instructed to make no exceptions to the rules as they apply to ALL pass holders and their guests.
Failure to follow the pool rules will have consequences, including revocation of your pass which may or may not be reinstated by the Pool Committee and immediate forfeiture of your pool pass for the remainder of the season in the event law enforcement is required in the case of trespass, violence, controlled substances, etc.
https://wcsha.org/wp-content/uploads/2021/06/Rules-and-Regulations-Walnut-Creek-South-Homes-Association.pdf