Reserving the Walnut Creek Pool
The Walnut Creek Pool may be reserved by members in good standing for personal functions. It is not available for general public use.
Use of the Pool for Member Functions must be after the normal pool operation hours. A minimum of two (2) lifeguards are required for all pool functions. Additional lifeguards may be required based on the type of function and expected attendance. Walnut Creek Pool Management will assign lifeguards for pool parties.
Prepayment of the lifeguard fees is required as part of the reservation process. Reservations may be completed by submission and execution of the Pool Usage and Deposit Agreement, payment of lifeguard fees, payment of the pool deposit at the Association office, and completion of our Waiver of Liability form.
Important: Pool reservations are finalized only when all the following steps are completed!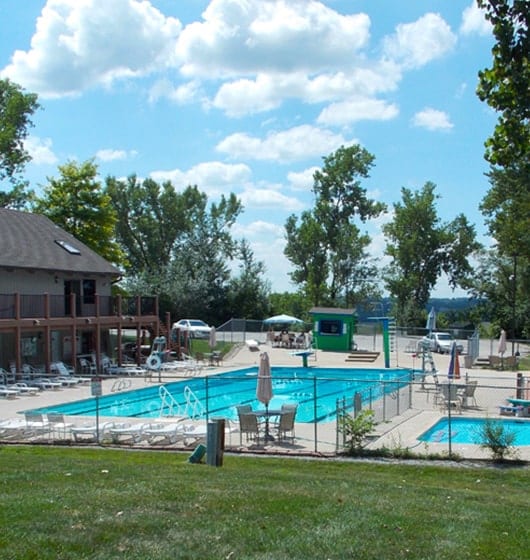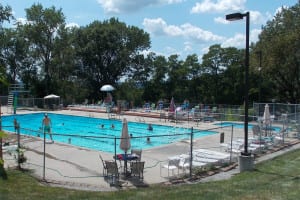 Steps to complete the reservation:
Check the online calendar for the availability of the pool for your specific date.
Contact the Association office to confirm date availability and to obtain additional paperwork and instructions to complete the reservation.
Review all Walnut Creek Rules & Regulations and other instructions pertaining to the reservation and use of the pool.
Print & Complete the Pool Reservation Form.
The member must visit the Association office to execute the agreement, complete the additional paperwork including the Waiver of Liability form, and provide payment of Deposit and Lifeguard Fees.