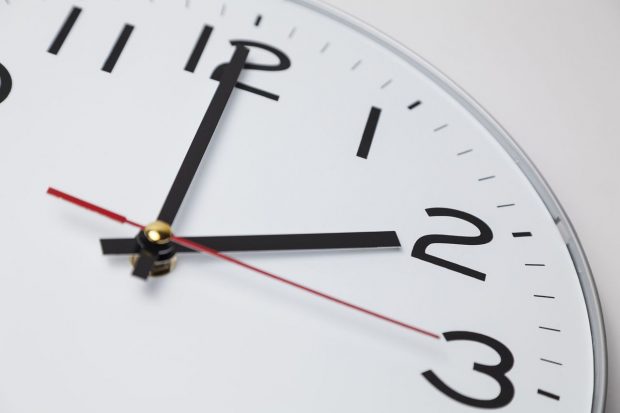 The Board has agreed to keep the clubhouse closed and will reevaluate this at the next board meeting, April 8th.
In an effort to help homeowners plan, we are accepting reservations for the rest of the year.  Please fill out the reservation form and turn it into the office with your check.  The check will not be cashed until the clubhouse is opened again for events.
Also, for safety concerns due to the new office manager's unfamiliarity with community members, the clubhouse doors will remain locked during business hours and all necessary in-person business will be handled by appointment only.  All operations of the business will still be conducted and you may reach the office by phone or email. Calls will be answered during regular business hours, 3:00 – 6:00 Tuesday—Friday, 9:30 – 12:30 Saturday. The dropbox will be collected and emails/messages will be returned.